Calendar
---
Events are listed according to their date. Please scroll down to see new events and/or later dates.








June 2022



Jewelry-making with The Vintage Royalty at Ponnopozz

Sunday, June 5th, 2022 - 1pm or 3pm (workshop runs ~90 mins.)
Location: Ponnopozz$50 (includes all supplies for one pair of earrings, plus snacks, drinks, and a special discount)
More info HERE

Join us for another set of earring workshops with the lovely Meena of The Vintage Royalty!


---

Production Mode + Anna Brown Trunk Show at Traipse

Celebrate the arrival of summer with a trunk show at Traipse Shoes featuring local fashion collections Production Mode and Anna Brown. All three brands share a similar ethos and love of well-made, singular, and timeless design. Complimentary wine and light bites will be served.

Thursday, June 9th 2022, 3:30-8 pm
Location: Traipse
4341 N. Lincoln Ave
Free entry, complimentary wine and light bites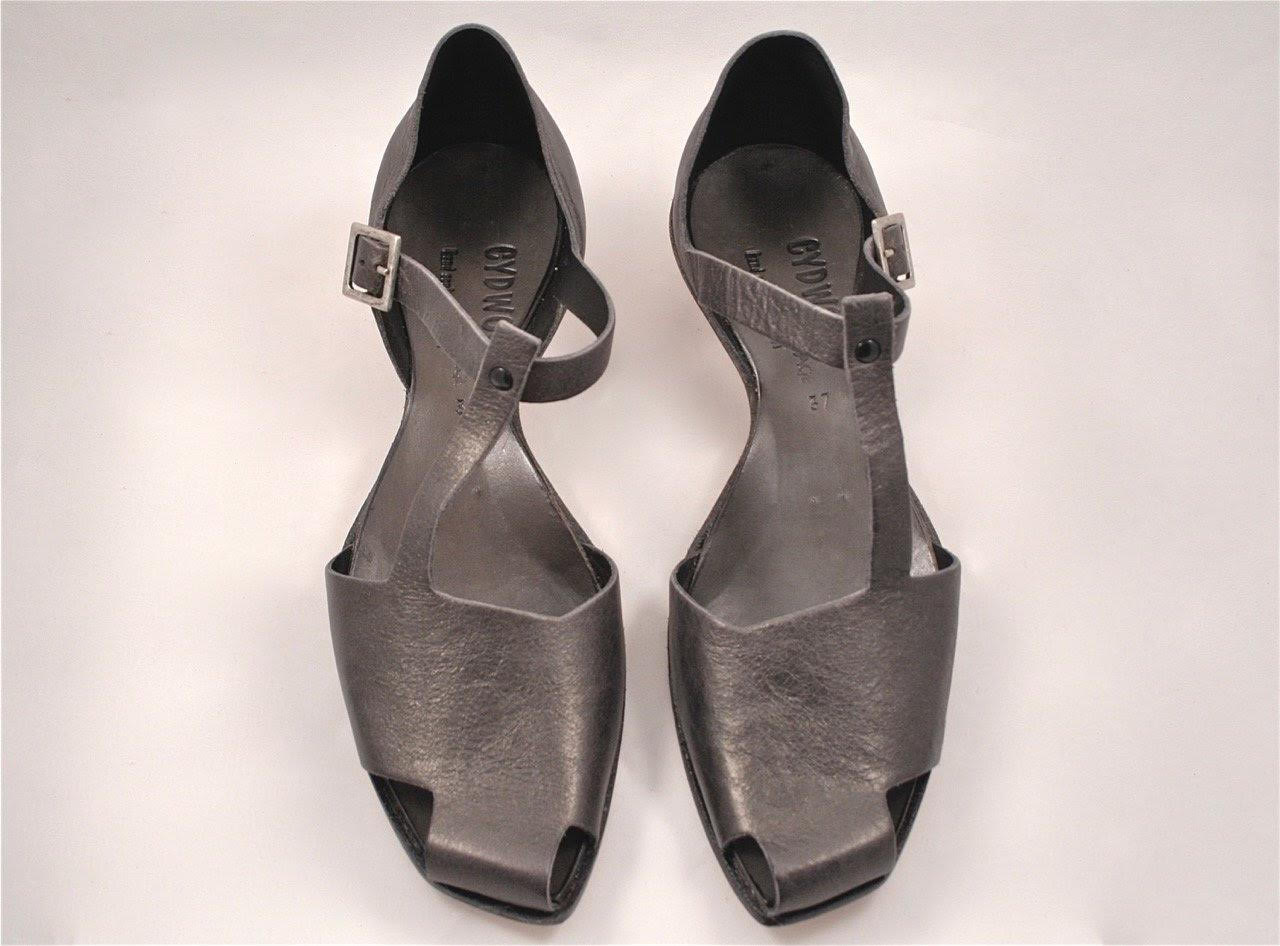 ---

Re)Design Fashion Workshop with Scooter LaForge - The Art of Fashion series presented by 21c Chicago

Join New York-based artist Scooter LaForge in designing a new look for your wardrobe. This (Re)Design Fashion Workshop will teach you how to paint directly on clothing with easily accessible materials like acrylic and leather paints. Using simple techniques, Scooter will show you how to bring new life to existing articles of clothing that are currently hiding in your closet. Scooter will introduce best practices for painting on specific fabrics, and then assist each participant as they create their first design. While your paint dries, enjoy a complimentary glass of wine with Scooter and other participants.

About Scooter LaForge

Scooter LaForge (b. Las Cruces, New Mexico) is a New York-based artist who has lived in the East Village for the past 20 years. His unique style mines the canon of art history by infusing classical themes with a colorful sensibility. LaForge works in various media, including painting, sculpture, and drawing, and employs unorthodox techniques and striking iconic images. Often combine-like, his works are a walking journal of images where ideas are explored and refined. LaForge approaches art-making intuitively, absorbing what surrounds him and working with agility and focus—drawing from a fertile inner emotional realm and an extensive painterly vocabulary.

His paintings have been shown at Howl Happening New York, Leslie-Lohman Museum in New York, the Friedrichshof Museum in Vienna, and the Spritmuseum/Absolut Art Collection in Sweden. In 2015, the artist was awarded a Pollock-Krasner Foundation grant. He holds a BFA in painting from the University of Arizona.

Scooter will be the honored guest at the Costume Council of the Chicago History Museum's Annual Meeting on June 14, 2022. He will give a unique presentation on the intersection of art and fashion. For more information, visit ChicagoHistoryMuseum.org.



Hosted by: 21c Chicago
Monday, June 13, 6-8 pm
Location: 21c Museum Hotel Chicago
More info HERE
FREE

Limited seats available. RSVP here.
Photo caption: Photograph by Ron Amato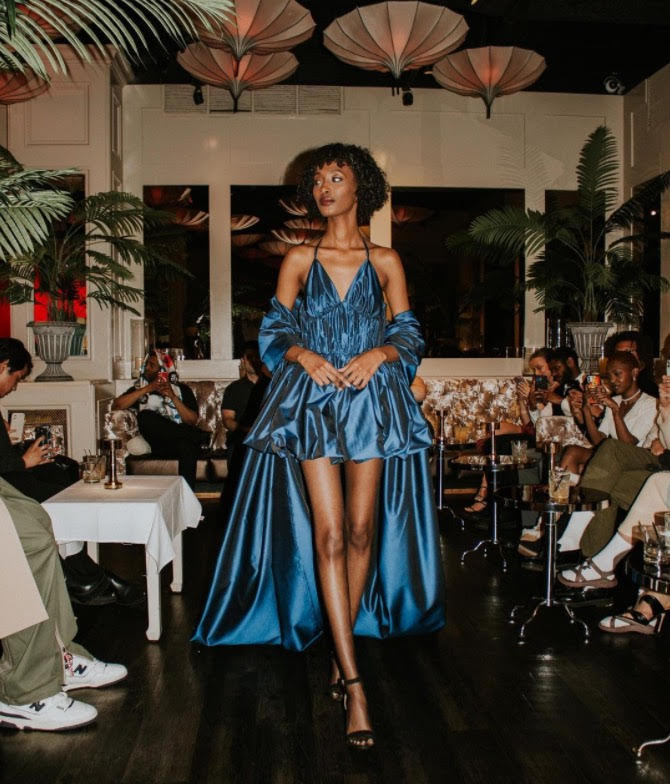 ---

21c MUSEUM HOTEL CHICAGO KICKS OFF SUMMER "ART OF" SERIES HOSTED BY NIGEL BARKER

21c Museum Hotel Chicago premiers its "Art of" event series, hosted by 21c Museum Hotel Chicago Creative Consultant Nigel Barker. This June, the series will kick off with "Fashion's Night Out: The Art of Fashion," June 16, 7 – 9 p.m. The evening will celebrate eight local designers showcasing unique pieces influenced by the museum's newest exhibition, Pop Stars! Popular Culture and Contemporary Art, curated by Alice Gray Stites, Museum Director and Chief Curator of 21c Museum Hotels. "Fashion's Night Out: The Art of Fashion" features designs by Av Grannan, Adreain Guillory, Justin LaBlanc, Delvin McCray, Suzette Opara, Lola Osire, Raj Patel and Sheila Rashid. In addition to highlighting local talent, the showcase will support Chicago's LGBTQ+ community, with 100% of all entry donations benefitting the Center on Halsted. The event will feature music by DJ One Chance, catering by Lure Fishbar and a vintage photobooth by Fotio. Please register here.


About the Designers
Bolstered by both rising and established local designers, Chicago's fashion scene is rich with demi-couture and streetstyle! 21c Chicago is proud to celebrate eight local designers, including former project runway participants and designers' whose unique designs attract many popular artists including, Chance The Rapper and Zendaya. Featured designers are as follows:



828 collection by Suzette Opara - @828_collection
Ajovang by Adreain Guillory - @ajovang

Delvin McCray - https://delvinmccray.com

Justin LaBlanc - http://www.jleblancdesign.com

Lola Élan Studio by Lola Osire - https://www.lolaelan.com

Raj Patel - @Karmic_couture

Sheila Rashid - https://www.sheilarashid.com

Sublime Remains by Av Grannan - https://sublimeremains.com


About Center on Halsted

Center on Halsted is the Midwest's most comprehensive community center dedicated to advancing community and securing the health and well-being of the Lesbian, Gay, Bisexual, Transgender and Queer (LGBTQ) people of Chicagoland. More than 1,000 community members visit the Center every day, located in the heart of Chicago's Lakeview Neighborhood. For more information, visit www.centeronhalsted.org.

About Nigel Barker

Barker opened his New York studio in 1996. He served 17 seasons as photographer and judge on the hit TV show, America's Next Top Model, which airs in over 140 countries, and hosted Oxygen Network's modeling competition series, The Face, starring alongside Naomi Campbell. Barker also created the VH1 Reality show The Shot. His latest hit show, Top Photographer, premiered to rave reviews and a second season is in the works. Barker's presence in the fashion and entertainment industry has resulted in an array of exciting projects including the creation of a furniture line, skateboard collection, three fragrances and many more innovative projects. Barker has directed and produced films, documentaries and commercials for Hollywood clients and international charitable organizations. He was awarded the "Film Heals" Award for Humanitarianism at the 6th Annual Manhattan Film Festival for Dreams Are Not Forgotten. Using the power of photography and motion pictures, Barker has been able to spread his humanitarian message to vast audiences through films, PSAs and traveling exhibitions.


Hosted by: 21c Chicago and Nigel Barker
Thursday, June 16th 2022, 7-9 pm
Location: 21c Museum Hotel Chicago
FREE
More info HERE



Photo caption: Photograph by Ron Amato

---
The Art of Wealth Fashion Show by Christopher Reavley

Hosted by Christopher Reavley
Friday, June 17, 2022 - 7pm (doors open at 6pm)
See ticket prices HERE
See sponsorship opportunities HERE
More info HERE

Christopher Reavley's 3rd annual fashion showcase is coming up! This would be a 30-piece collection of interchangeable pieces of classy that meets the edgy.


---
Southside Blooms 2022 Street Fashion Flower Show!


Southside Blooms in partnership with Columbia College is hosting our FIRST Street Fashion Flower Show on June 18th at 11 AM. This event pairs our youth florists with fashion students from Columbia College as they create floral fashion that highlights the talents of southside Chicago youth. This is an online event and tickets are donation-based only (with all proceeds supporting our work).

Hosted by Southside Blooms
Saturday, June 18th, 2022 - 11 am
VIRTUAL SHOW
Donate what you can to this AMAZING organization!
Tickets HERE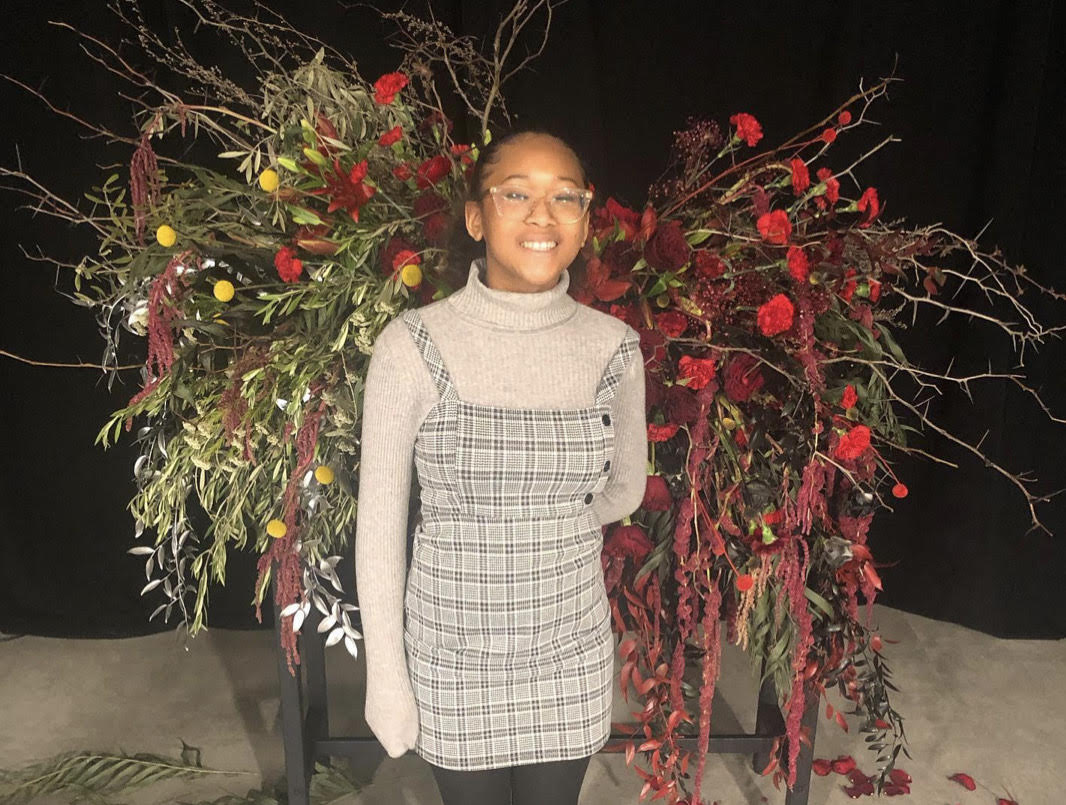 ---
Sip & Sketch Night at the Apparel Industry Board Fashion Lab


Don't miss this opportunity to stretch your fashion skills with this evening of live sketching exercises! This event is aimed towards designers of all levels (but all comers are welcome) in an informal, small group study session. Bring your own pencils and sketchbooks (colored pencils, markers, watercolors, etc are fine, if you prefer). We'll provide the drinks and the models!

Hosted by AIBI, at the AIBI Fashion Lab
Thursday, June 23rd, 2022 - 5:30 to 7:00 PM
Location: Apparel Industry Board, Inc. - 2031 W Fulton Street
Price: $15
Tickets HERE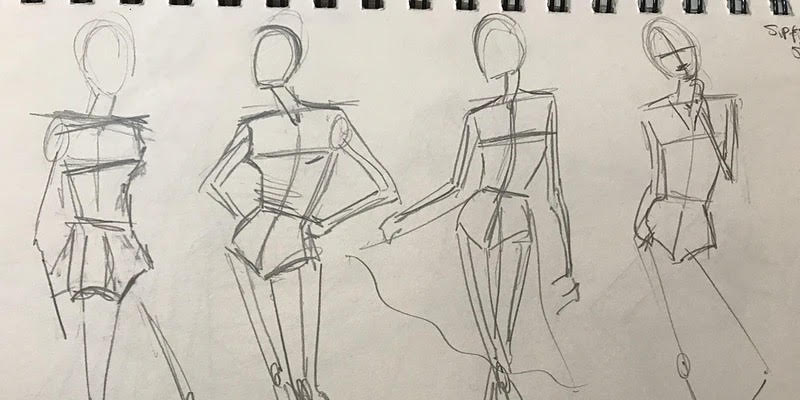 ---

Garden of the Elements fashion show by The MŌS brand
"The MŌS brand is celebrating its first year anniversary and we are putting together a Multi-sensorial Immersive Fashion Show: Garden of the Elements. The theme will be the four elements and some of the highlights of the event are: fashion runway, mixed media arts, live music and performances, painting by the guests, augmented reality, and digital elements.

Hosted by The MŌS brand
Saturday, June 25th, 2022
VIP 7 pm - GA 8 pm

Location: 1010 W 35th St - Suite 500
Admission: starting from $35
tickets HERE
More info HERE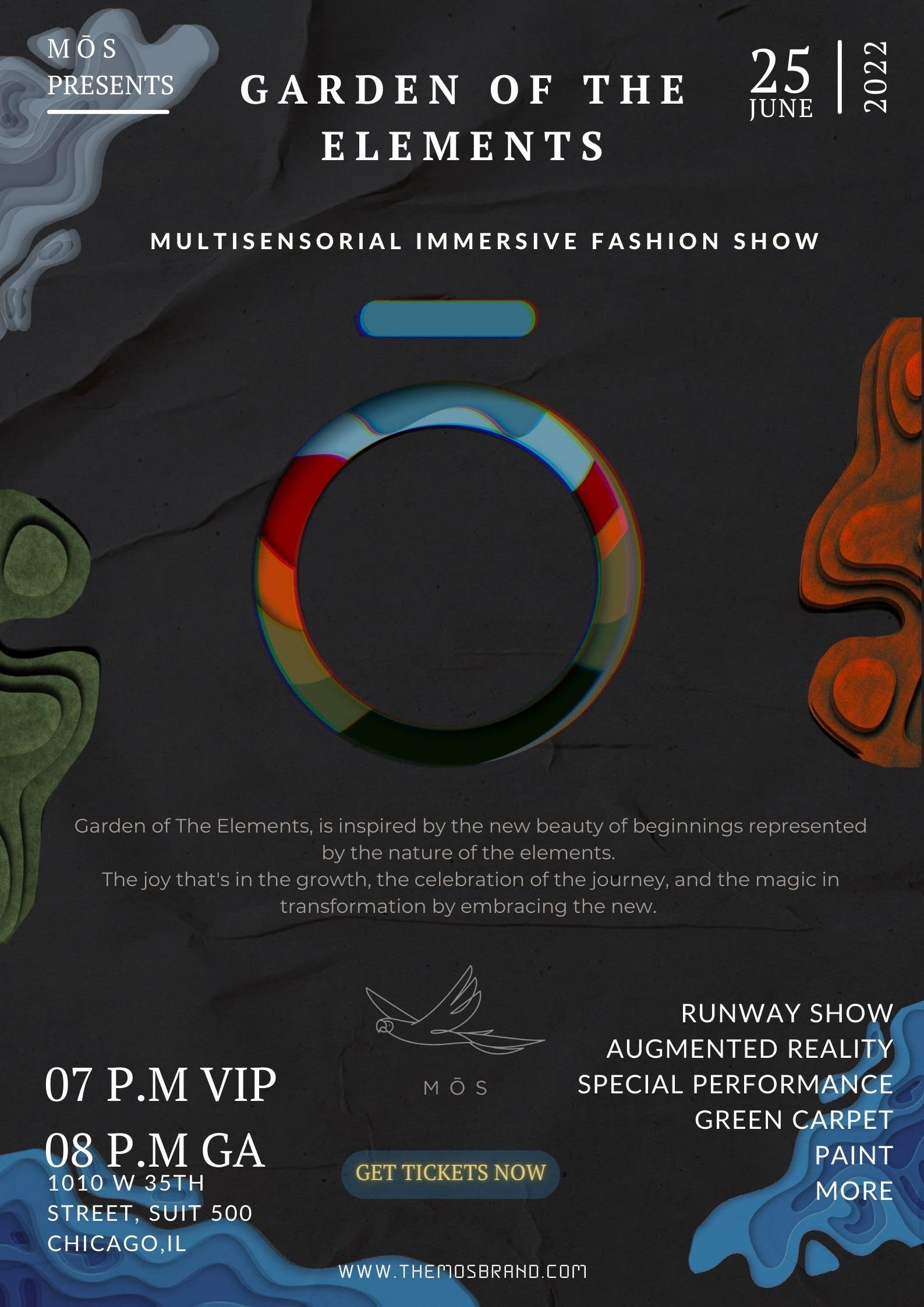 ---